My love affair with Yoga began when I was 27 and living in London, my home city. I had badly injured my back and for the next two and a half years had tried to find a way to get it better . . . . . . .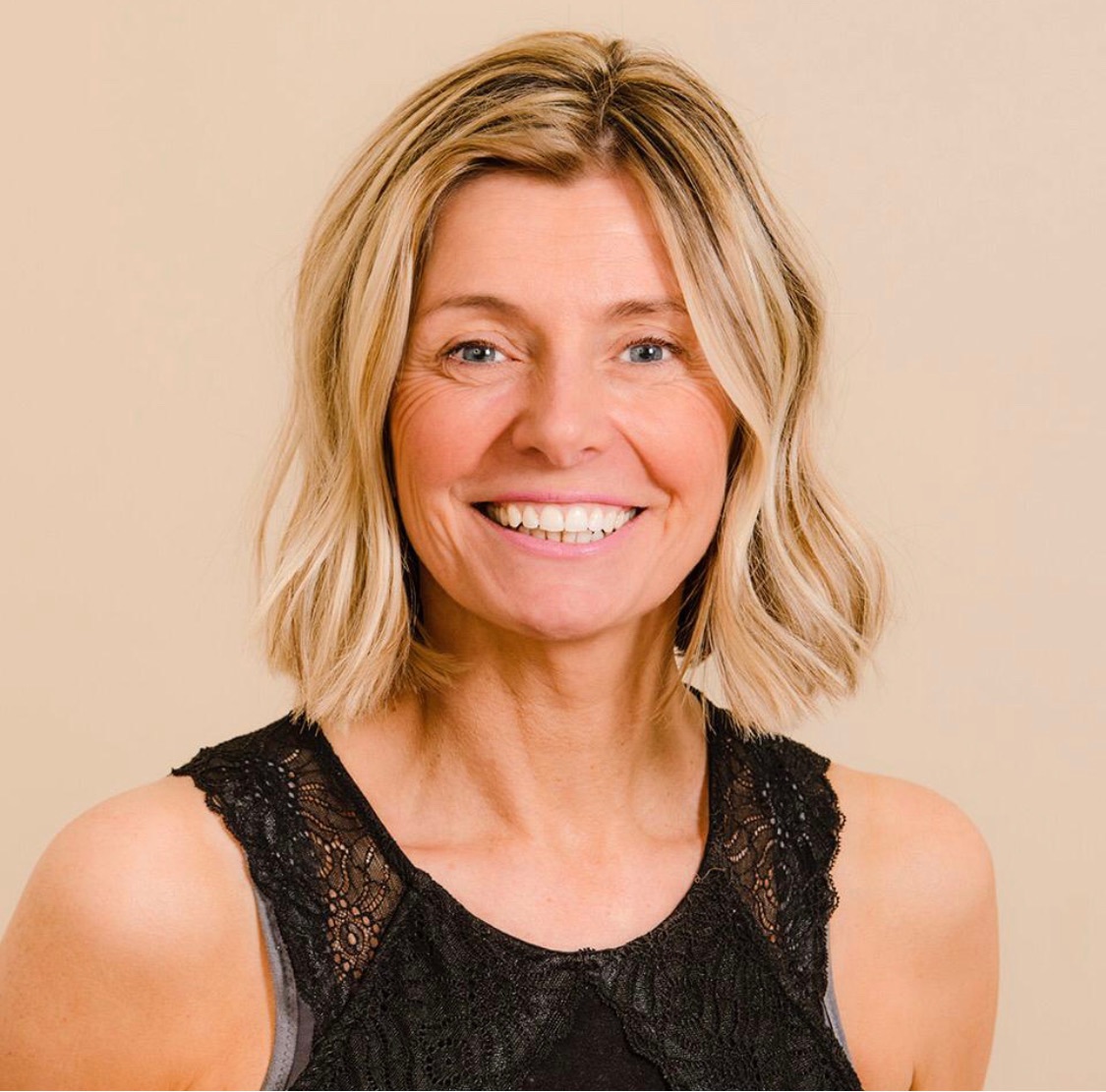 Our luxury Yoga retreats take place in the UK and in Sorrento on the stunning Italian coast. Promising an inclusive approach to Yoga practice, mindfulness and all-round self-care, these retreats are a perfect escape from the day to day.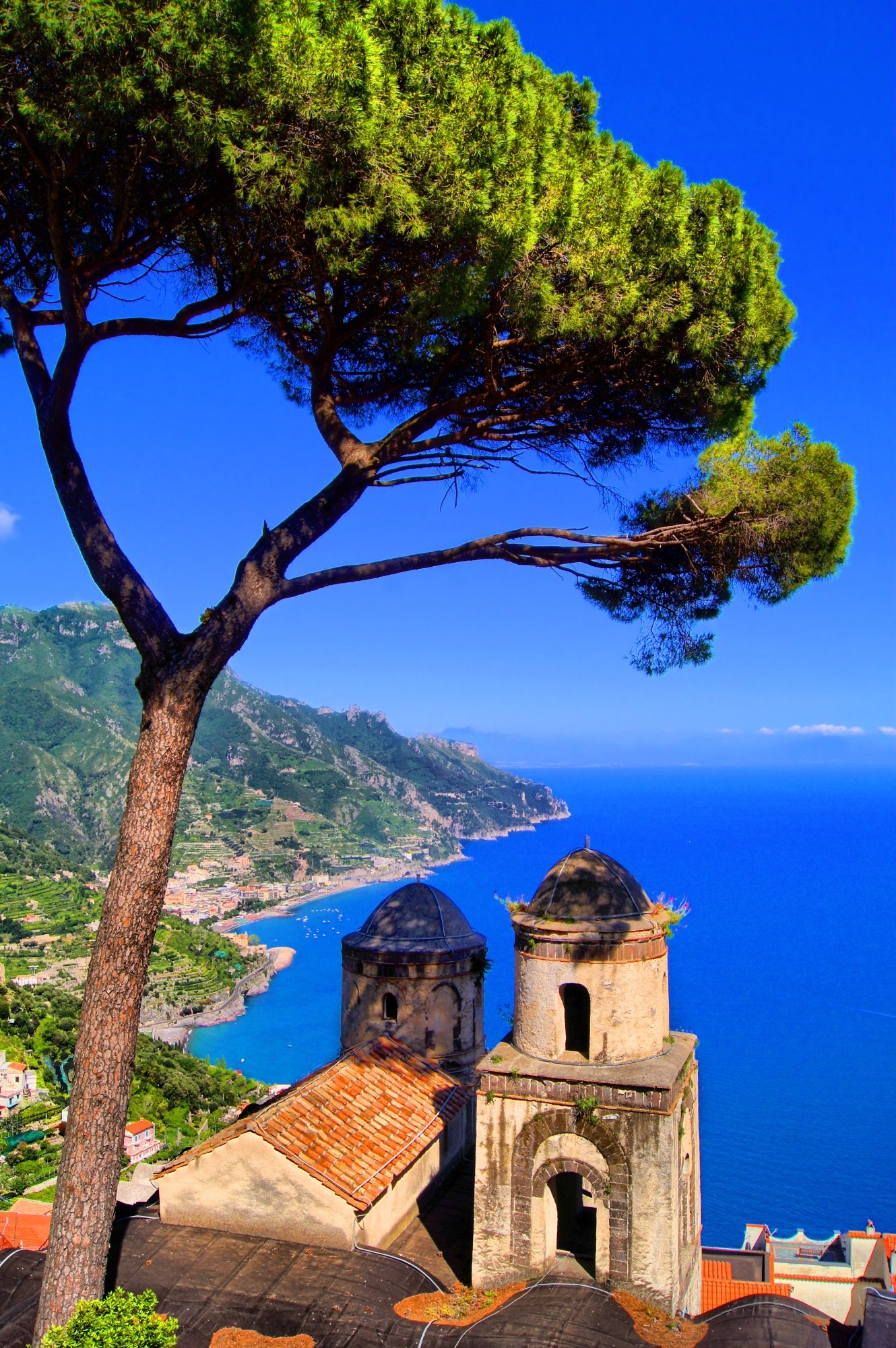 "Brenda is lovely and her classes are so welcoming and enjoyable. She is such an excellent Yoga teacher. I've learned so much already, and my body/mind health improves with each class. She's very skilled at catering for any and every ability and level."
Julie Khadem
Passionate About Promoting Health and Wellbeing
Based in Lytham St Annes, Lancashire and hosting classes and retreats across the UK and Europe, I am passionate about promoting the physical, mental and emotional wellbeing benefits of Yoga. So whether you are looking for a Yoga class to help you become stronger and more flexible, overcome an injury, cope with the stress of a hectic corporate schedule, escape for an hour from the demands of daily life, cope with insomnia, improve your sports performance and so much more, the benefits of Yoga, mindfulness and breathing can significantly improve your overall health and mental wellbeing.
As well as teaching Yoga, I love writing about it, too.
In addition to my regular blog published on this website, I also contribute to a variety of health and wellness publications such as Health & Wellbeing, Style & Decor, Woman's Own, Yours and We Are The City. This gives me the opportunity to reach a wider audience, helping to inspire more people to embrace a healthier lifestyle.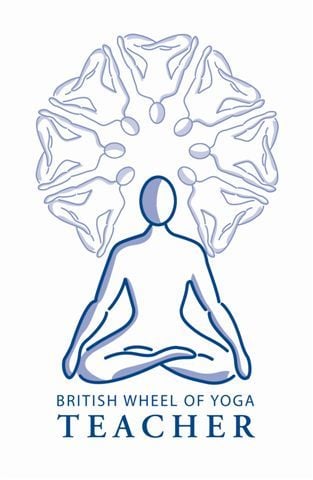 Member Of The British Wheel Of Yoga
I have been a British Wheel of Yoga teacher since 2003, a Foundation Course 1 tutor since 2019 and a Foundation Course 1 by distance learning tutor since 2020.
The British Wheel is the largest Yoga membership organisation in the UK, committed to promoting a greater understanding of Yoga and its safe practice through experience, education, study and training.
Its aim is to promote good, safe practice of Yoga through trained, experienced, qualified teachers and it intends to be a guide for all who practise yoga. As such, I am extremely proud to represent it.
For further information on the British Wheel of Yoga, please go to its website at www.bwy.org,uk
Choose your ideal way of contacting me and I will be in touch with you as soon as I can!
Please leave a message and I'll return your call
For the latest news from Brenda Yoga HQ follow me on Instagram
Thank you for submitting the contact form.