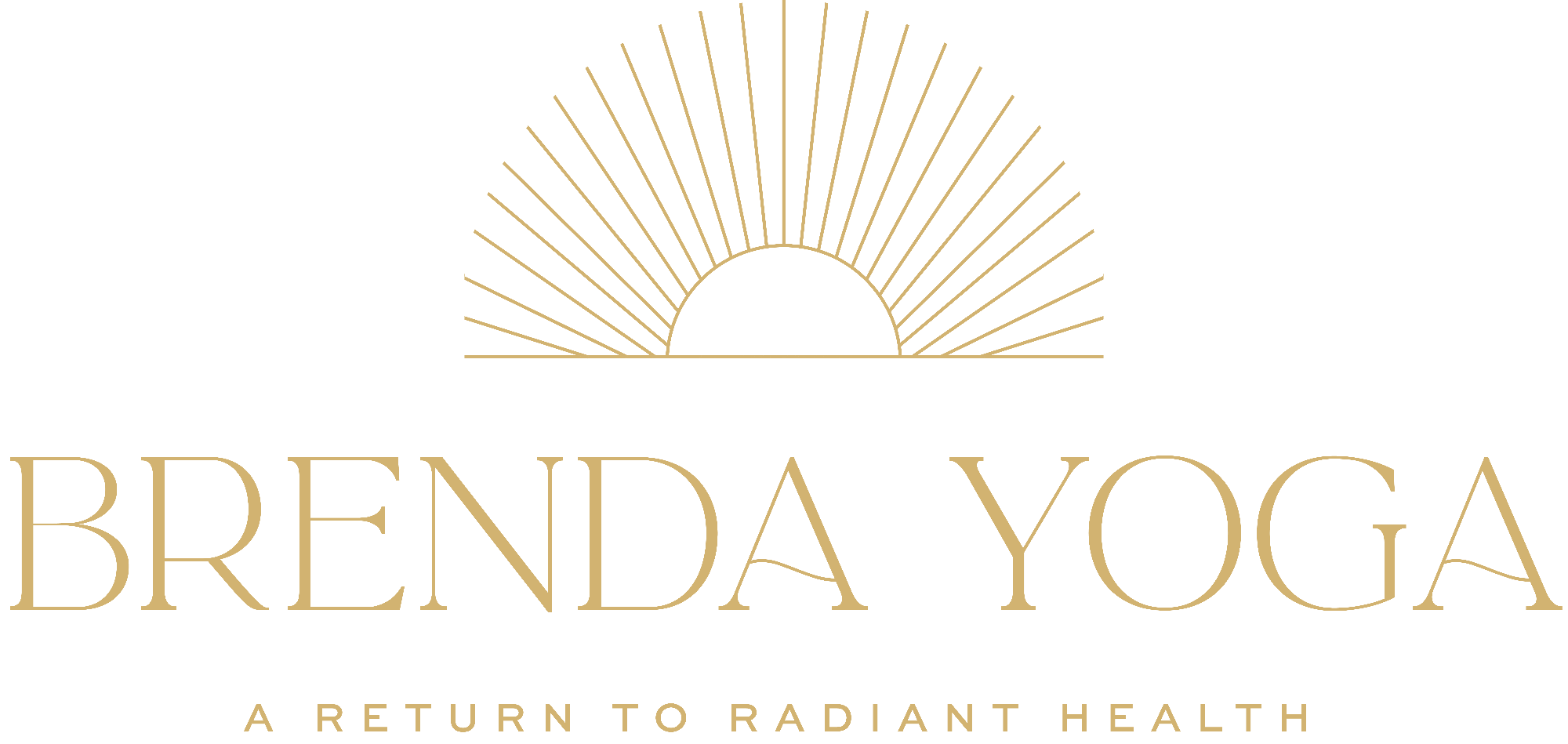 NEW FOR 2024 Women's Wellbeing Days
In addition to my Yoga teaching, I'm also a qualified Ayurvedic consultant and in early 2024 I'll be running two one day women's wellbeing workshops integrating the practices I love so much.
These workshops will be a great place to begin or continue your Ayurveda journey, giving you the simple tools and practices you can use to integrate it into your life right now to improve your health and wellbeing.
You will learn about diet, daily lifestyle practices such as tongue scraping and oil pulling, the importance of Moon cycles, preparing for the menopause, simple massage techniques and beauty rituals.
Every workshop will also include an afternoon Yoga practice to complement the morning's learning and a beautiful guided meditation and relaxation to finish the day.
Immerse yourself in a blissful day/s of Yoga and Ayurveda and come away with tools to support your own health as a woman.
Saturday 9 March and 6 April 2024
10am to 4pm
Assembly Rooms, Lytham, Lancashire
Single Day Pass - £75
Two Day Pass - £140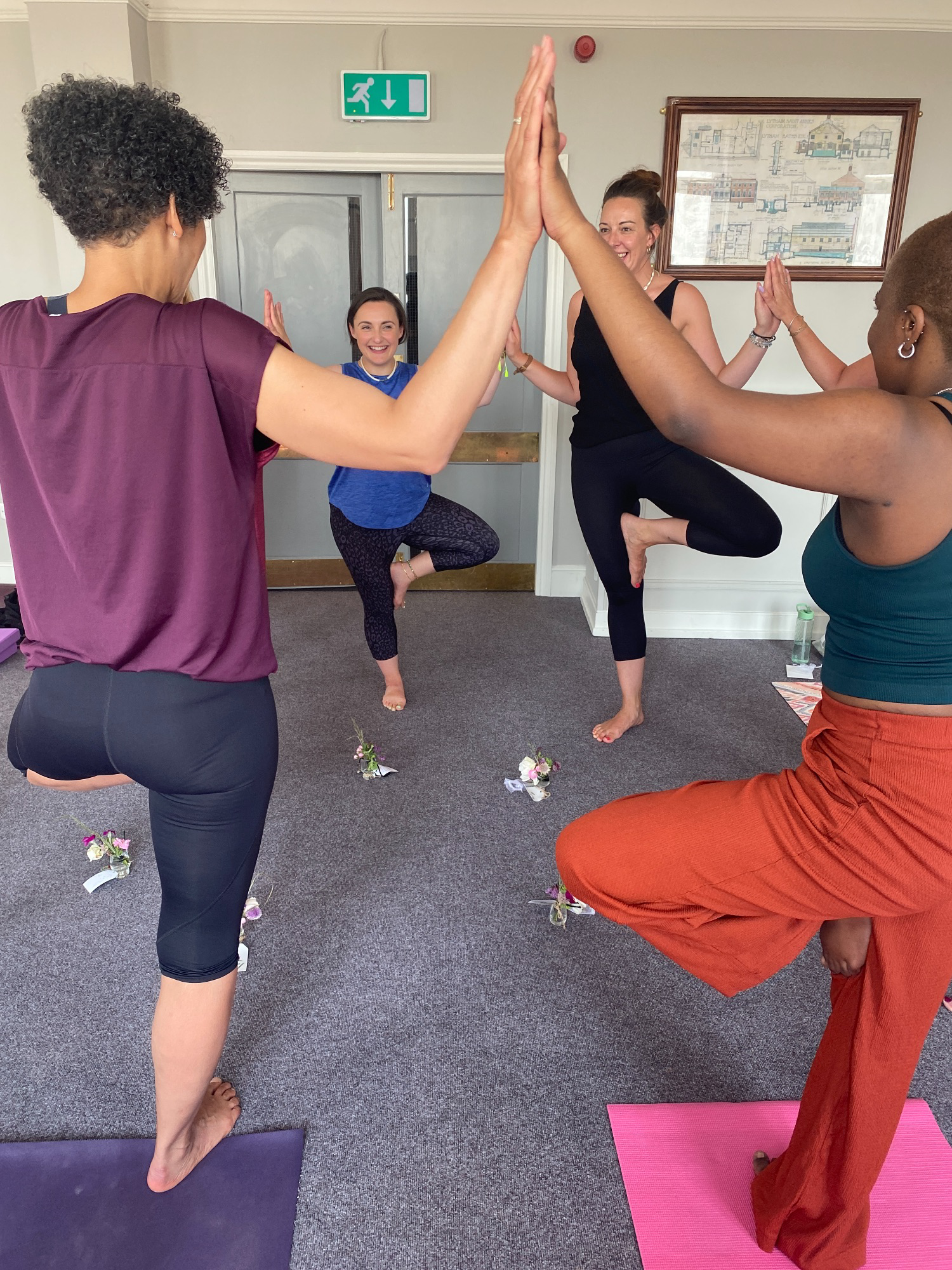 BWY Foundation Course 2 - In person - FULLY BOOKED
Lytham, Lancashire, England
Introductory Day - BWY Diploma Course (L4) Teacher Training
Lytham Lancashire England
Introductory Day - BWY Diploma Course (L4) Teacher Training
Zoom
Thailand Yoga & Ayurveda Retreat - 7 places remaining
Koh Samui, Thailand
Beginning Your Ayurveda Journey Course - 19 places
Online
Italy Yoga & Ayurveda Retreat - 2 places
Sorrento, Italy
BWY Diploma Course (L4) Teacher Training - 16 places
Lytham, Lancashire, England
My love affair with Yoga began when I was 27 and living in London, my home city. I had badly injured my back and for the next two and a half years had tried to find a way to get it better . . . . . . .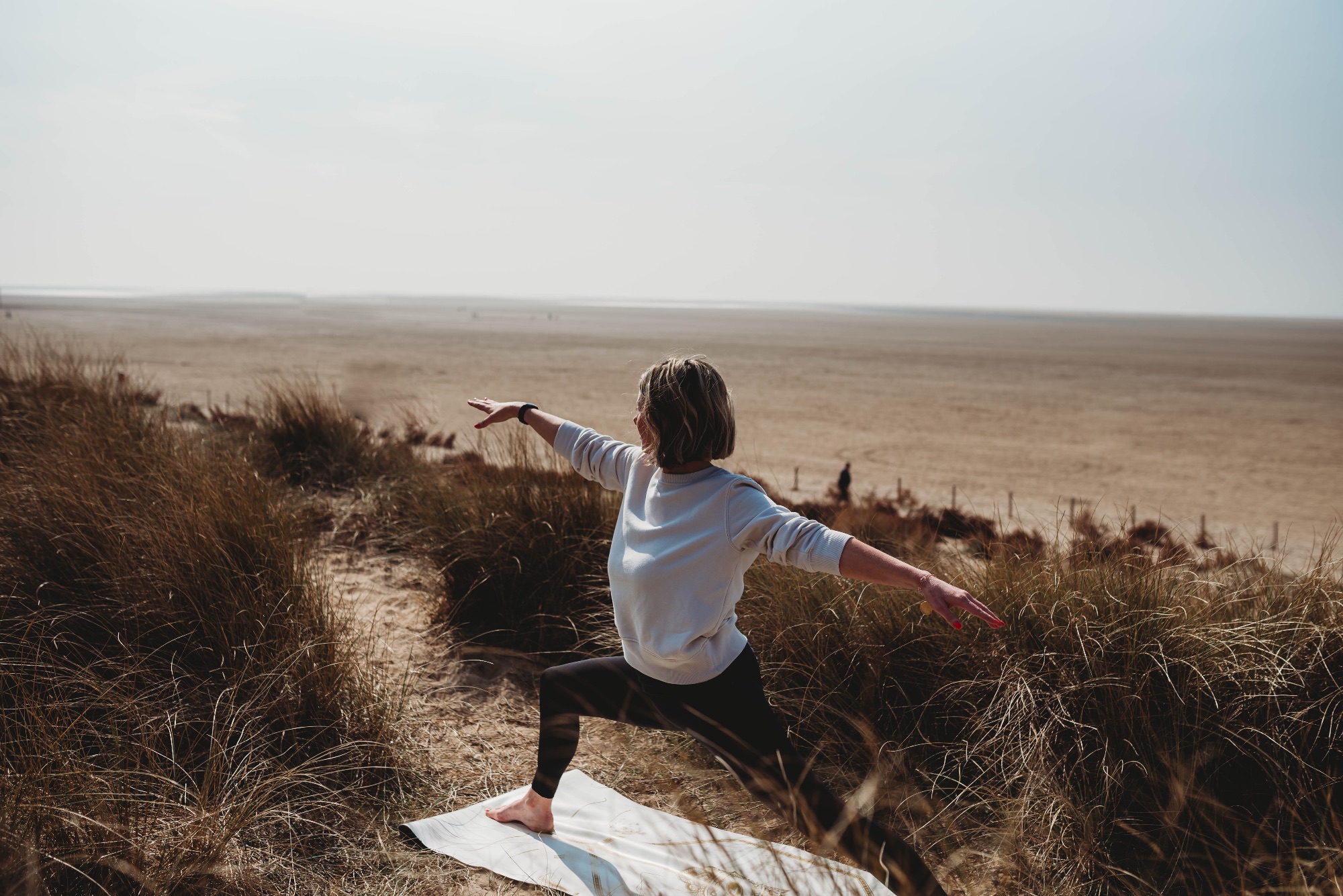 My Yoga retreats take place in the UK and in Italy on the stunning Sorrento coast. Promising an inclusive approach to Yoga practice, mindfulness and all-round self-care, these retreats are a perfect escape from the day to day.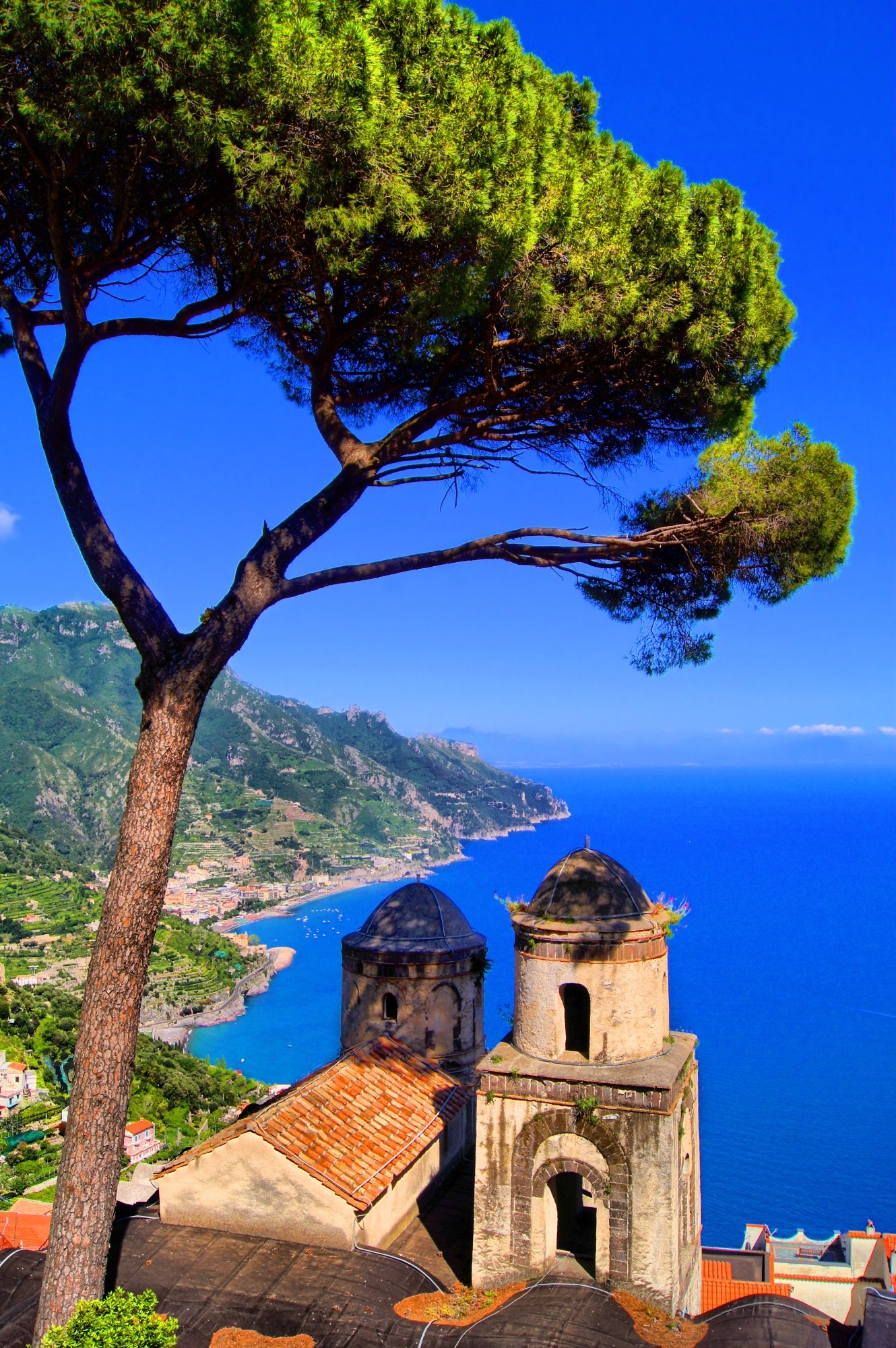 "I loved this morning's practice, Brenda. I am really noticing how much stronger I am since we started, it is amazing to me. Actually I could go on for hours here about the beneficial changes I have noticed, physically and mentally. It really is amazing."
Lynn P, Online Yoga Student
Passionate About Promoting Health and Wellbeing
Based in Lytham St Annes, Lancashire and hosting classes and retreats across the UK and Europe, I am passionate about promoting the physical, mental and emotional wellbeing benefits of Yoga. So whether you are looking for a Yoga class to help you become stronger and more flexible, overcome an injury, cope with the stress of a hectic corporate schedule, escape for an hour from the demands of daily life, cope with insomnia, improve your sports performance and so much more, send me a message today at [email protected] to discuss the most suitable class for you.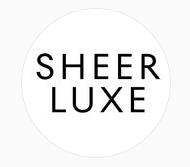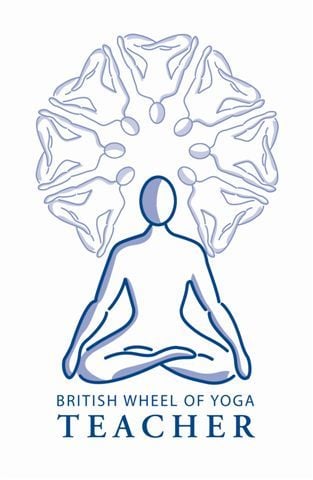 Member Of The British Wheel Of Yoga
I have been a British Wheel of Yoga teacher since 2004, a Foundation Course 1 tutor since 2019, a Foundation Course 1 by distance learning tutor since 2020 and a Foundation Course 2 tutor since 2022. I also became a CPD tutor and an Ayurveda module tutor in 2023. In September 2022, I began training to become a Diploma Course Tutor and look forward to qualifying in early 2024. I plan to run my first BWY teacher training course in September 2024.
The British Wheel is the largest Yoga membership organisation in the UK, committed to promoting a greater understanding of Yoga and its safe practice through experience, education, study and training.
Its aim is to promote good, safe practice of Yoga through trained, experienced, qualified teachers and it intends to be a guide for all who practise Yoga. As such, I am proud to represent it.
For further information on the British Wheel of Yoga, please go to its website at www.bwy.org,uk
Choose your ideal way of contacting me and I will be in touch with you as soon as I can!
Please leave a message and I'll return your call
For the latest news from Brenda Yoga HQ follow me on Instagram
Thank you for submitting the contact form.