Join me for my live Zoom sessions from my beautiful studio in Lancashire.
Mixed-ability classes

Beginners welcome

Run every weekday from Monday to Friday

Restorative practice every Thursday evening for deep rest and relaxation

Monday morning class includes free meditation practice

Available on a pay-as-you-go basis or on a monthly membership
Monthly membership gives you access to both live and recorded classes for one calendar month
Catch up whenever and wherever you want to, offering the ultimate in flexibility and ensuring you maintain a regular practice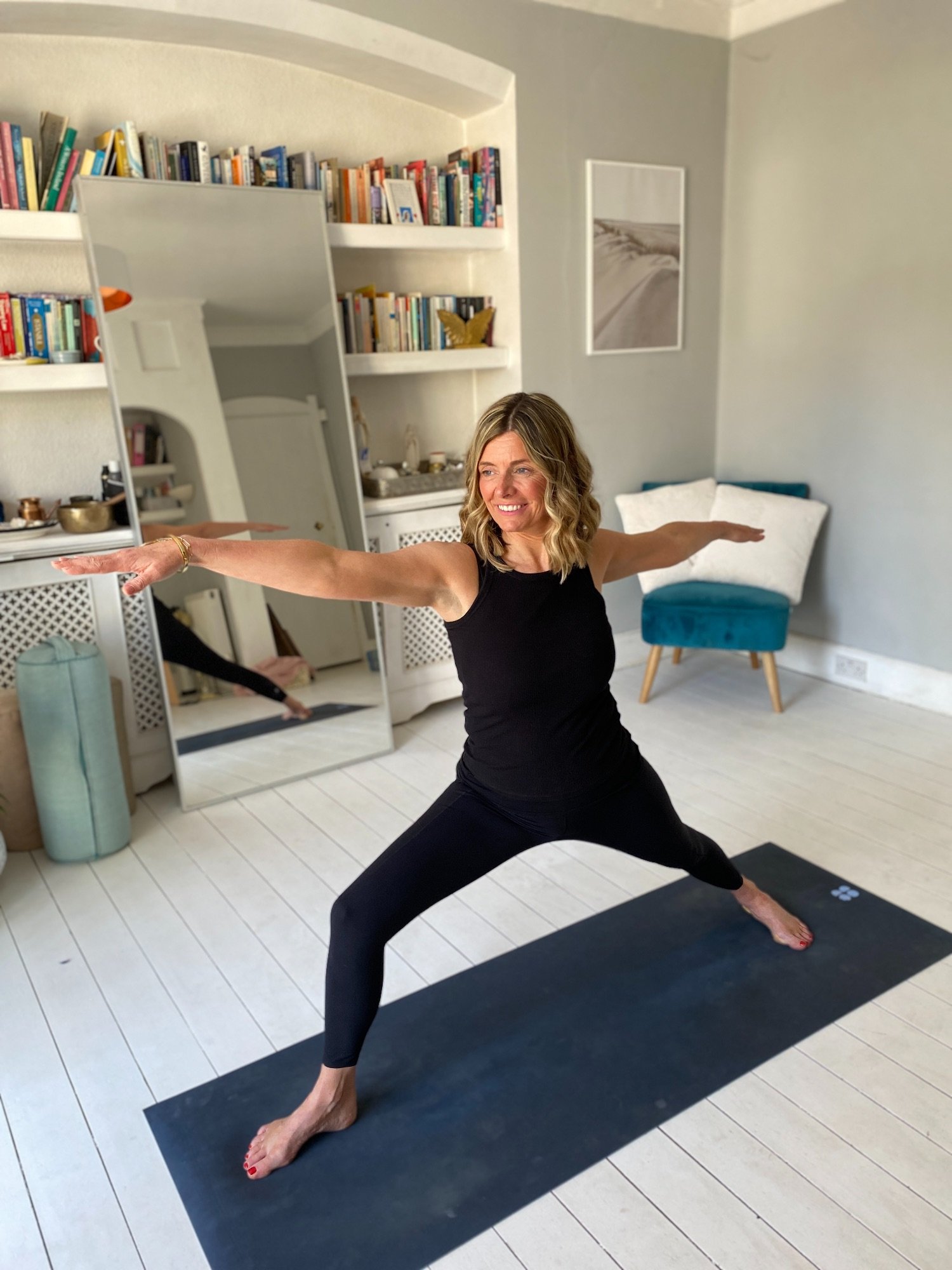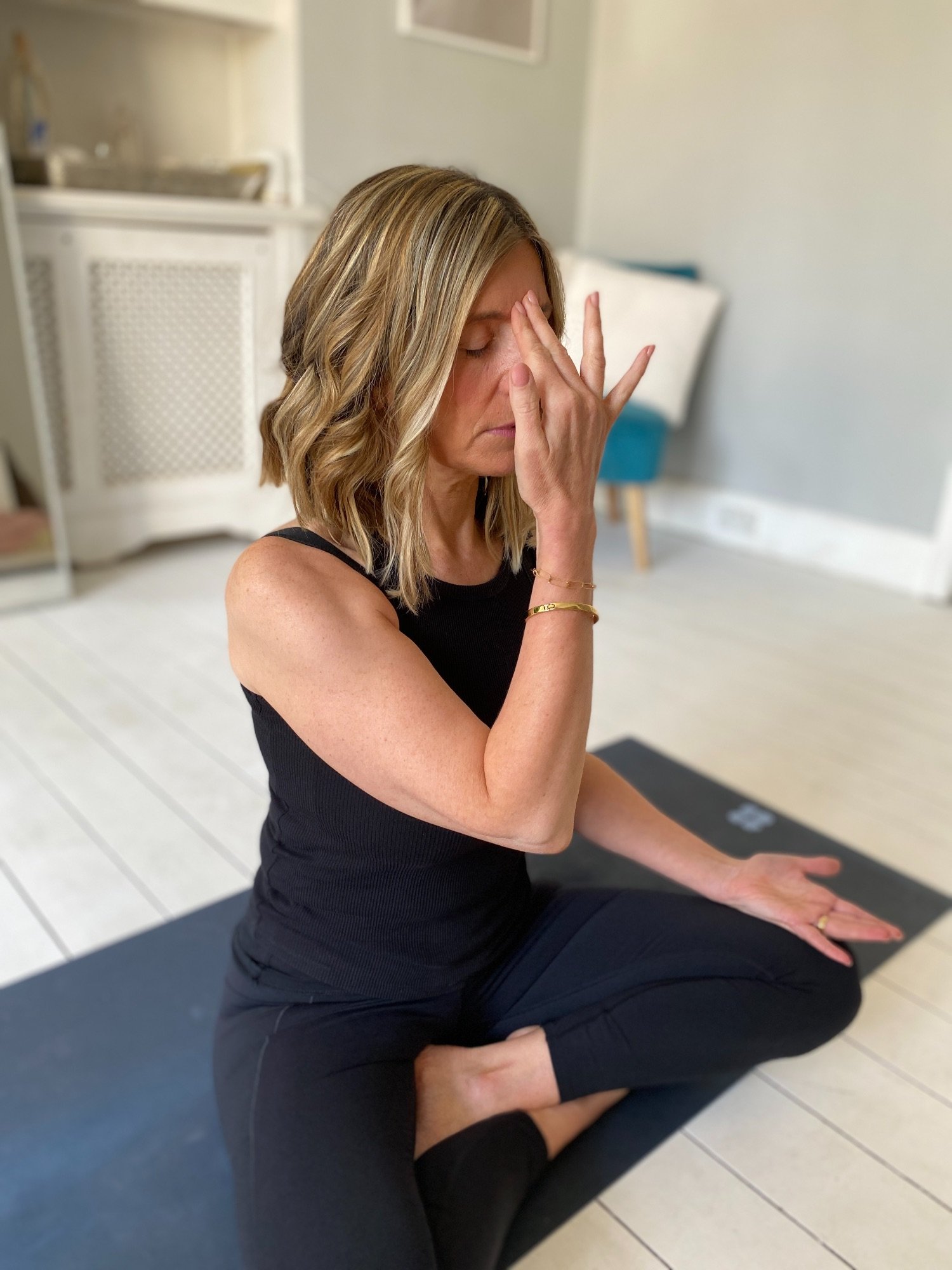 I also offer private in-person and online classes from the beautiful studio at my home in Lancashire.
Together we can design a bespoke Yoga practice for you. This may be a practice that addresses a particular physical issue such as lower back pain or joint problems, or that develops certain elements of your practice such as strength building or core stability, or that helps you to establish a mindfulness or meditation practice. The choice is entirely yours.
And within this space you will be able to practise at your own pace safe in the knowledge that you are in the hands of a very experienced and well-qualified Yoga teacher.
The Best Online Yoga Classes
I teach every day via Zoom so you can enjoy the best online Yoga classes from the comfort of your own home.
Enjoy my unique teaching style with beautiful themes, simple and dynamic movements, detailed alignment cues, energising breath work and always ending with a deeply nourishing relaxation. They are for the benefit of all regardless of age, level of ability, experience or spiritual background.
Class times are Mondays 10-11:15am (includes meditation practice), Tuesdays 8.30-9.30am, Wednesdays 12-1pm, Thursdays 6.30-7.30pm (restorative practice) and Fridays 8.30-9.30am. Drop-in price is £7.
My Yoga classes are also recorded and available on-demand so, if you can't make one, you can catch up later whenever you want to, wherever you are.
Please see more details below or contact me at [email protected] for further information and/or to book.
I welcome students of all levels and abilities to my Yoga classes and workshops. I have never found teaching mixed ability groups to be a problem and my experience has been that students will, with guidance and support, naturally find their own natural level. I am always available to offer suitable alternatives and modifications.