THE BRITISH WHEEL OF YOGA FOUNDATION COURSE
Taking Yoga To The Next Level
There will often come a point in your Yoga journey when you want to go beyond the mat. You attend your Yoga classes and practise your poses but it's no longer enough and you want to learn so much more.
The British Wheel of Yoga Foundation Course 1 may be the perfect next step. It is also a great way to begin your teacher training if that is something you are considering.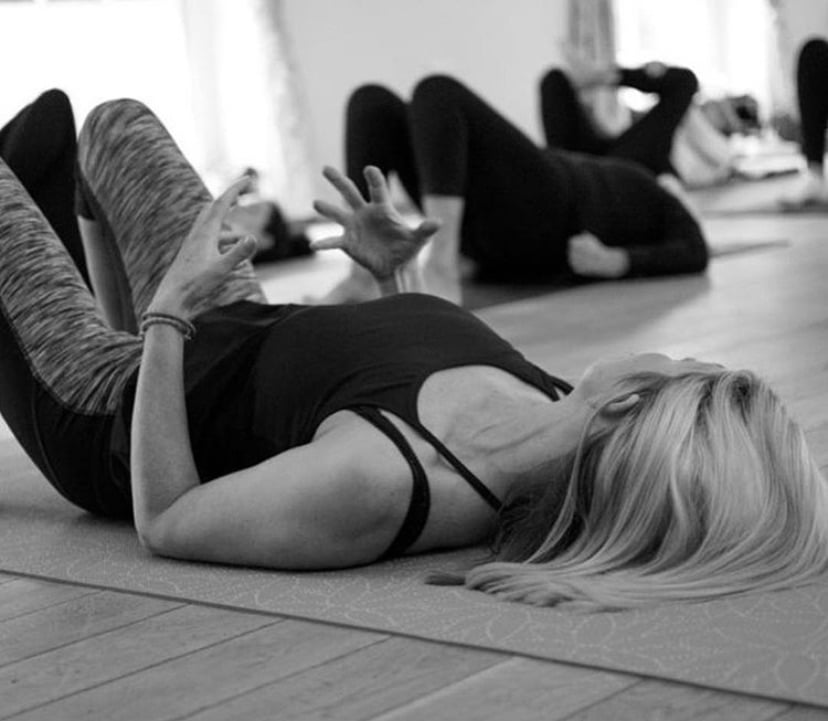 Yoga Theory & Practice Combined
Covering both theory and practice, the course offers you the opportunity to study in depth the asanas, pranayama, meditation, mantras, mudras, yoga philosophy, the history of Yoga, the different schools of Yoga, the Yoga Sutras of Patanjali and so much more.
You will also have lots of time to get on your mat and develop your physical practice. There is no formal written assessment, however, you will be encouraged (and supported) to keep a diary to record your journey of learning and personal development.
"The Foundation Course with Brenda exceeded all my expectations. Her passion for Yoga in all its aspects and her ability to link that to really substantial course content was a brilliant combination!"