Yoga, Mindfulness & Your Mental Health - Guest Blog
Posted on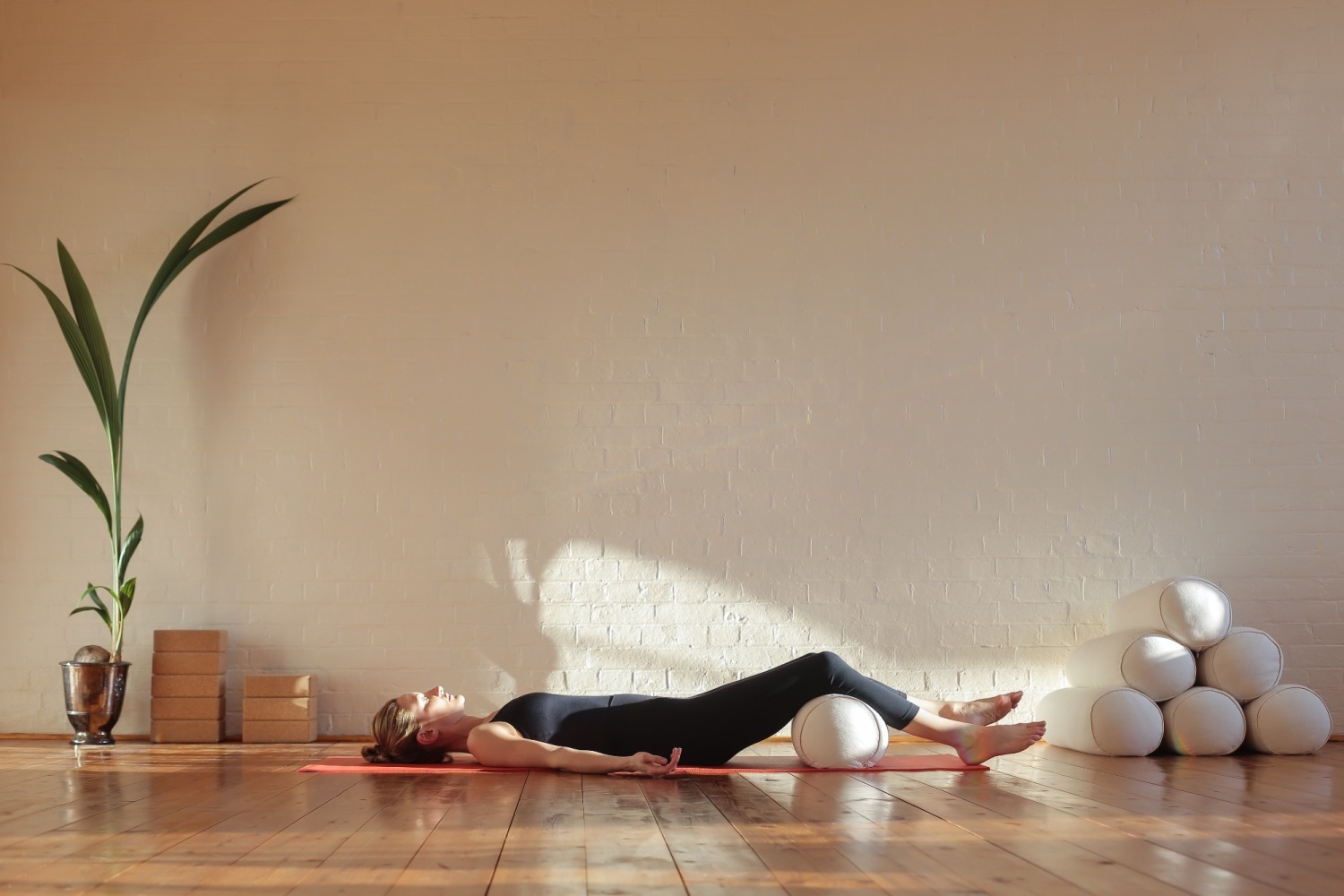 I think lockdown has given everyone an opportunity to pause and better appreciate the importance of taking care of their own health, in particular their mental health, as well as the mental wellbeing of those around them.
And, as a teacher, I have definitely witnessed an increased need for the more restorative as well as the mindfulness practices of Yoga, both of which offer simple but effective ways to manage anxiety and reduce stress during the uncertainty presented by Covid-19 and beyond.
So, when I was recently approached by a wonderful mental health organisation called The Calm Within to write a blog on this subject, outlining some of the practices that I work with in my own classes, I was more than willing to do so. Please follow the link below to access this now:
https://www.thecalmwithin.co.uk/blog/yoga
I really hope you that you find something in this blog that helps you or someone you know who is going through a diffiult time.
Sending love and strength.